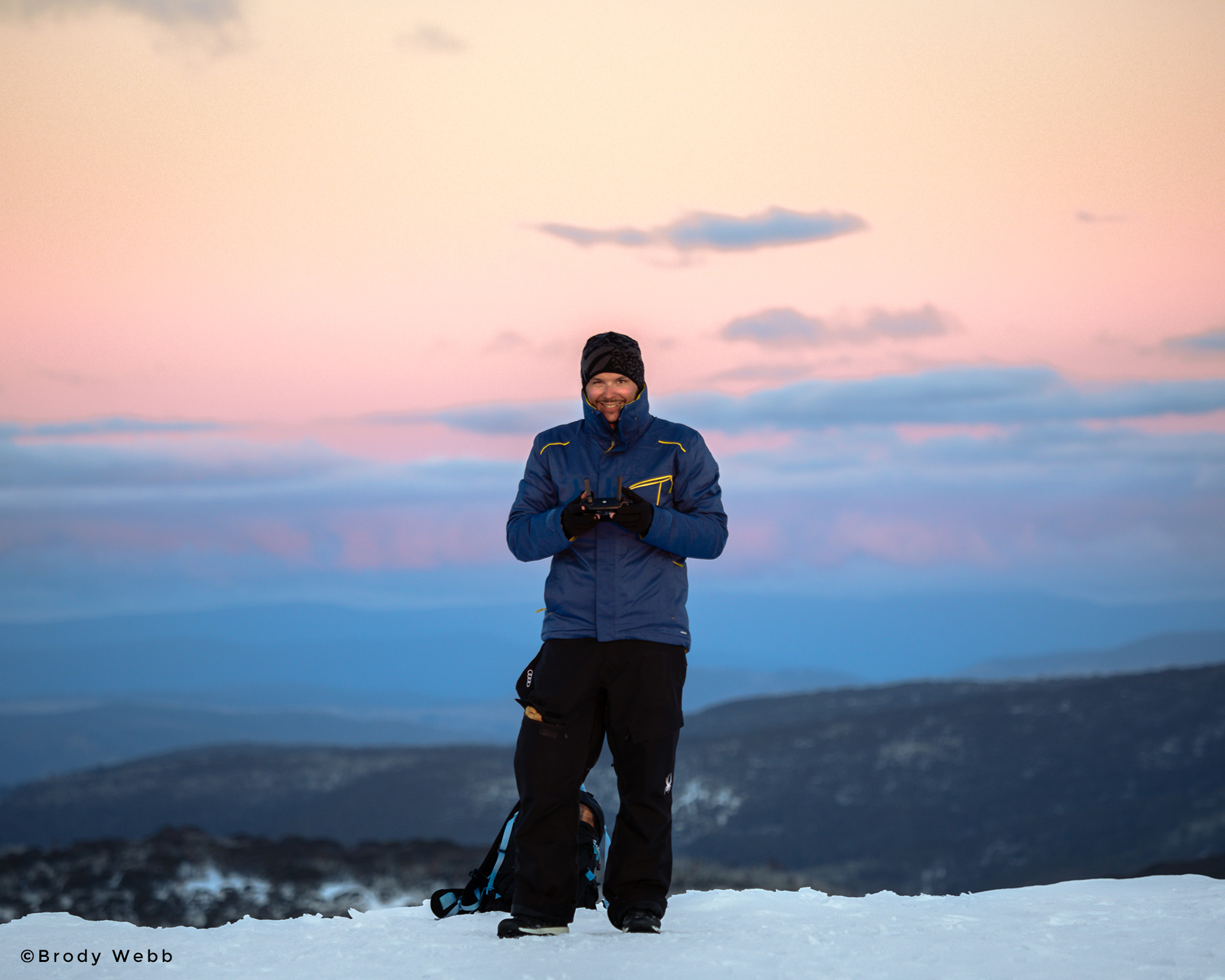 WHO IS THIS GUY?
After completing my studies in Cinema and working 10 years as a technician on films then on television, I have made the decision to pursue my passion of photography.
At 28, I started to travel (it's never to late !) and discovered the photography at the same time. During my adventures, into cities or into the wild, I mostly capture fleeting moments. Sometimes, I take the time to compose and create the shot I imagine.
A mountain and a snow lover, they are the kind of environment within which I feel comfortable to express my art. I aim to excel in myself, physically and artistically, always trying to find original views.
What is most important for me is the weight of my backpack, I always try to be as light as I can. That's why I chose a full frame hybrid camera: an Alpha 7, which is my workhorse and I still use until today.
AWARDS
Finalist, TPOTY 2020 contest (Travel Photographer Of The Year), "colours of life" category with Arche étoilée et aurore australe
Winner, TGP 2020 Photo contest with Las Coloradas
Nominated, 2018 National Geographic Photo contest with Las Coloradas
Winner, Bright Festival of Photography with Avant la Tempête
Winner,  2017 photo Routard contest with Traboule
They talk about me
Member of Gallery Astro community, a part of  Association Française d'Astronomie
Interview about my work in the Blog Graine de Photographe
Double page article about my gear in the magazine Ciel & Espace n°576, april/may 2021
FUN FACTS